We are proud to be a partner with Good Neighbor Pharmacy which ranks highest amongst brick and mortar chain drug store pharmacies across the country. Outscoring all other chain drug stores including Walgreens.

It does matter who fills your prescriptions!
Your health is important to you and at Lorenzo Apothecary,
we understand what that means.
The Lorenzo Apothecary way:
A pharmacist that is available to answer your questions and address your concerns.
A live person that answers the phone when you call.
No waiting for your prescription to be filled.
We hope you will trust us with your next prescription.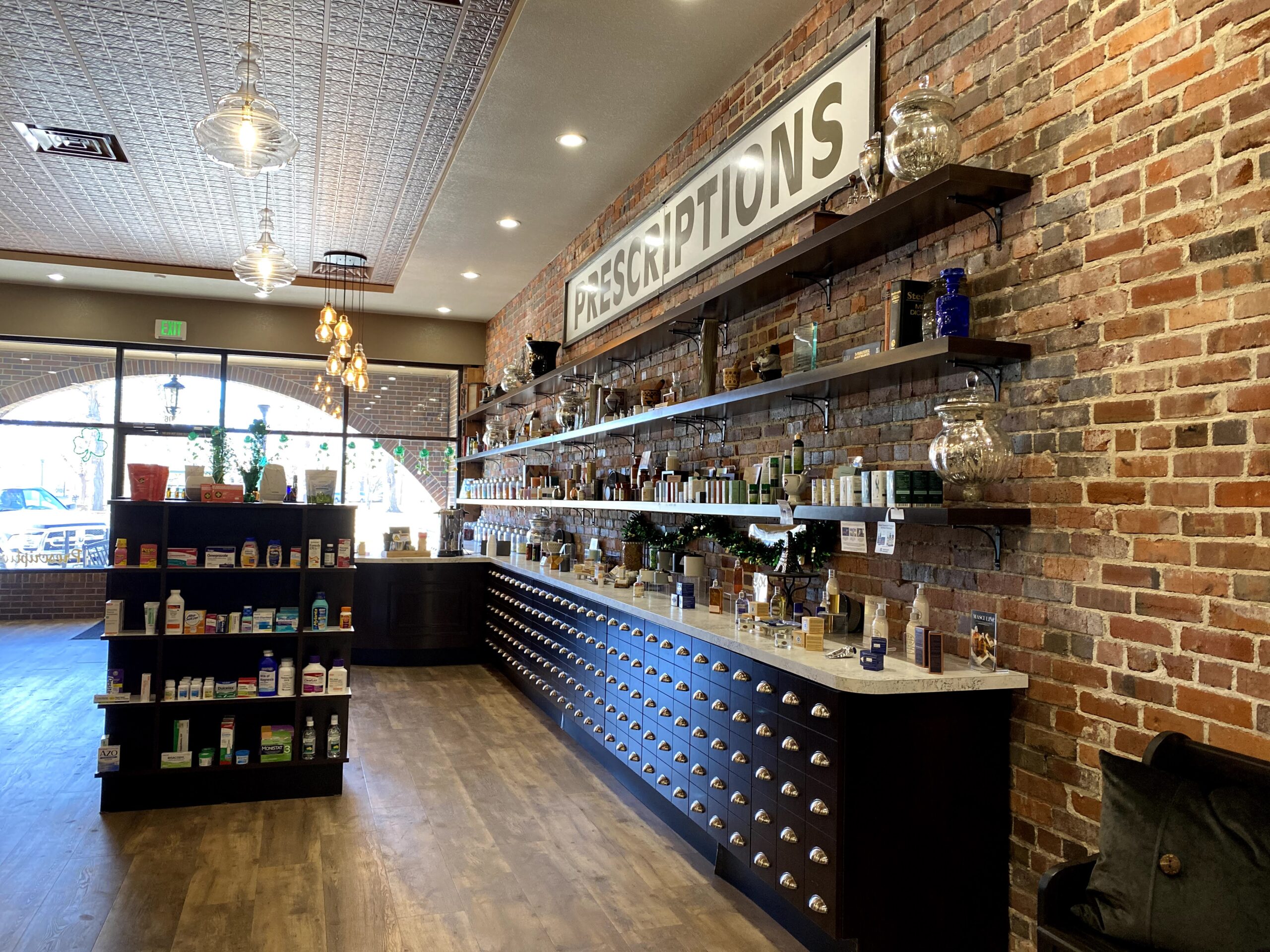 Prescription Refills
You can now enter refills and view your personal prescription profile with our online prescription refill system. 
Send us your refills requests through our website, find out if you require a new prescription from your doctor, or view your overall profile anytime of the day or night. 
Sign up to receive email reminders when you have refills available. 
DOWNLOAD OUR PRESCRIPTION REFILL APPS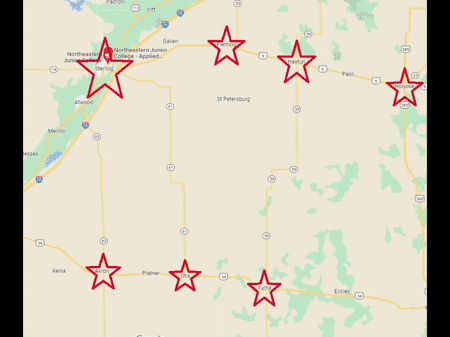 Delivery
Keep on top of your medications effortlessly with our convenient delivery service. Our friendly drivers deliver your prescription right to your door. Curbside pickup of your prescription is also available.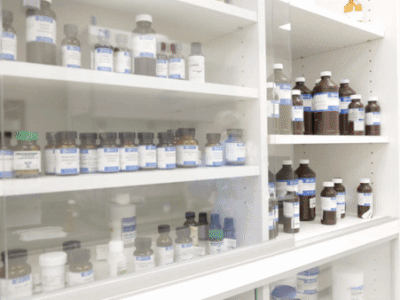 Compounding
Your unique and individualized prescription is prepared in our state of the art compounding lab. When you're unable to take manufactured medication or your medication is discontinued, we can help.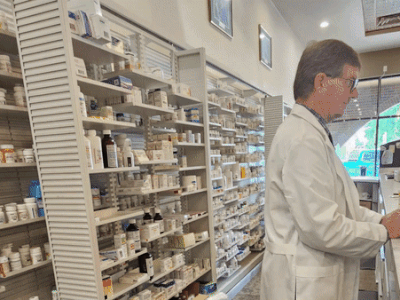 General Pharmacy
When you get your prescriptions filled at Lorenzo Apothecary, you can have confidence in your health. We offer free prescription consultations with every presctiption to support you in your health journey.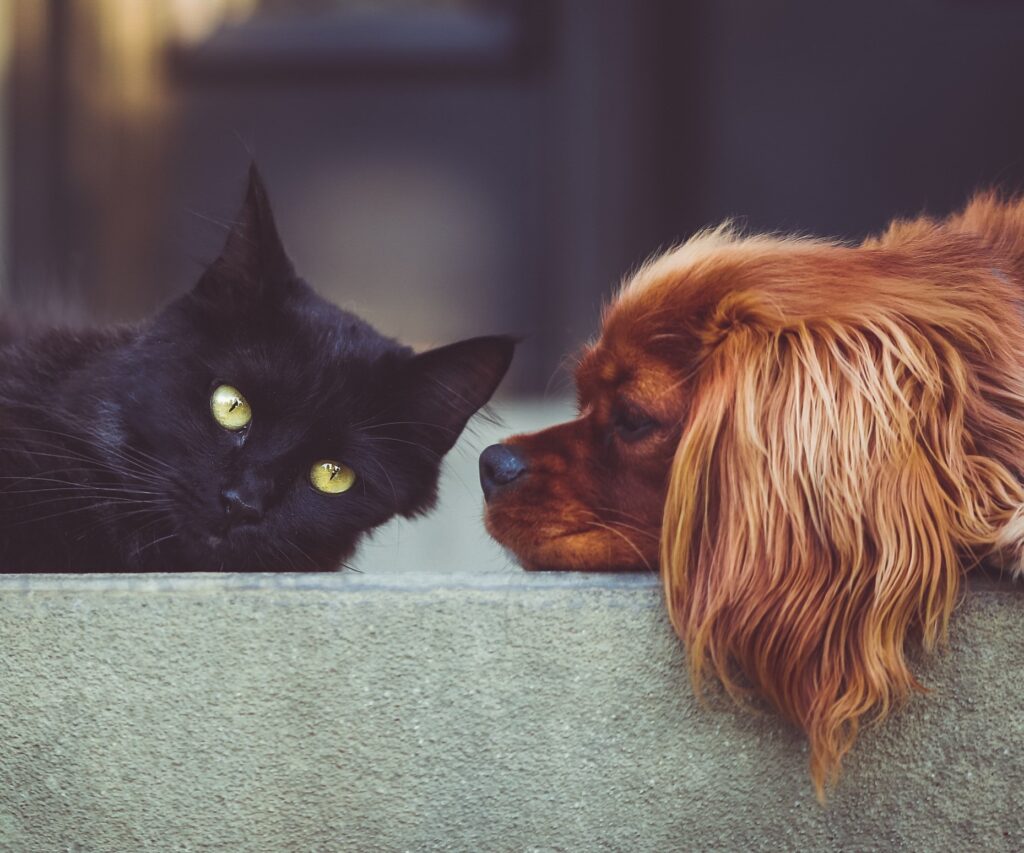 Veterinary Compounding
 Your pets are family and we know how special they are. We work together with your veterinarian to determine the dose and best delivery method for your pet. We find solutions for difficult to medicate pets and discontinued manufacture medications.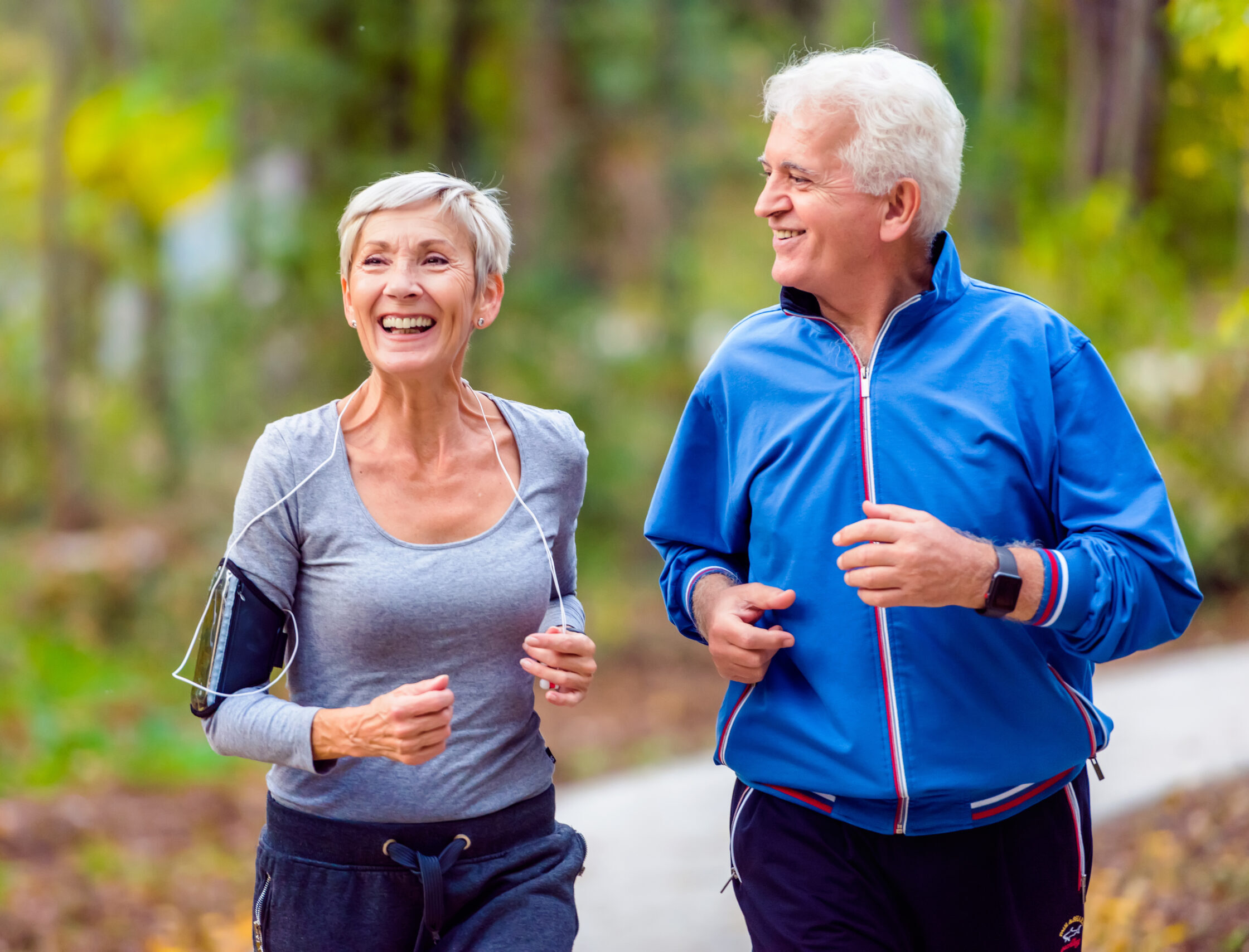 Hormone Testing
Revitalize your health and wellness with Hormone testing and treatment. Hormone testing and treatments helps increase energy levels, improve mood, and decrease mood swings.
Hormone testing generates a map of your needs. We work as a team with your medical provider to find the best hormone treatment for your individual needs.
Jelly Belly ® Jelly Beans
Pick up a delightful treat along with your prescriptions! Jelly Belly® jelly beans bring nostalgia and memories at Lorenzo Apothecary. We always have an array of tasty jelly beans for you to mix and match.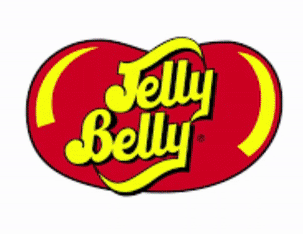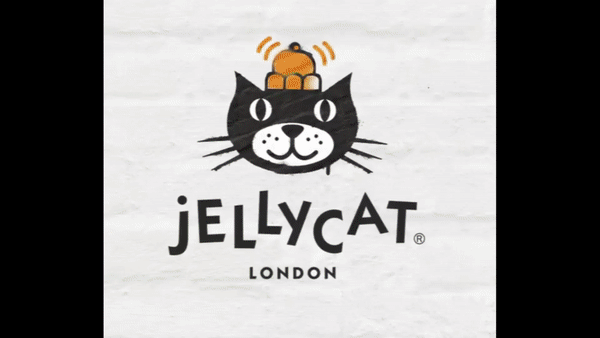 Jellycat® Soft Toys
Enjoy the soft and cuddly feel of these adorable little soft toys. Llamas, bunnies, teddies, and and puppies. Oh my! These quirky little toys will make somebody's day, We add to our stock frequently. Stop by and shop!
dŌTERRA
dŌTERRA essential oils are made of only the highest quality ingredients. Instantly fill your senses with natural elements from the earth.  Natural solutions with fewer toxins!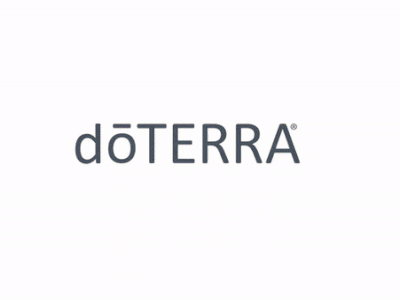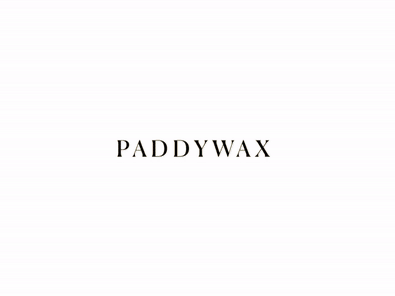 PADDYWAX Candles
PADDYWAX candles are more than just soy wax. These candles come in amazing textured and colored vessels that can be reused and displayed. The tantalizing scents fill your home and bring a cozy, comfy feel. 
PRIME
We currently have an ice cold selection of PRIME hydration and energy drinks. Come and check them out in our store downtown.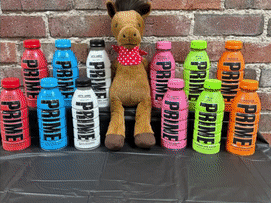 UPS Drop off service
We are a partnered UPS drop off location which is located within our store downtown. Though we can't create labels for shipments, you can follow the link by clicking the UPS logo to create your own label at home to then drop off here at our store.
No Man's Land Beef Jerky
We offer a wonderful selection of No Man's Land products. Proudly made in the USA No Man's Land has a veriety of slow dried old fashioned jerky and meat sticks in a variety of flavors. Come and see our selection in our store downtown.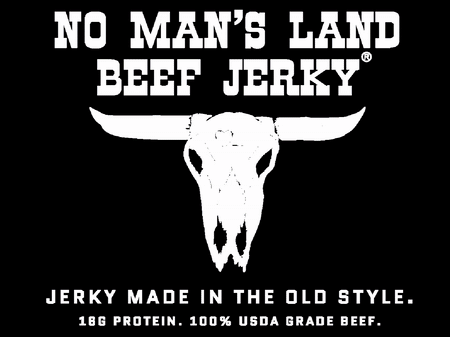 Chukar Cherries
Come to our store downtown and checkout our decadante selection of Chukar Cherries; chocolates, truffles and other delicious treats. Also proudly made in the USA made with locally grown northwestern fruits and nuts.
Natural Products
We offer a vast and wonderful selection of natural and effective products. From lip balm to natural sleep aids, we have something for everyone to stay healthy and get to feeling better.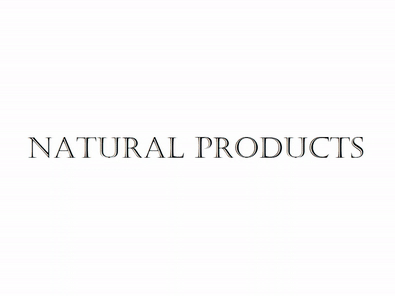 Maret's
Maret's is locally made here in Sterling with natural source ingredients. They offer a variety of scents and products to help you stay fresh and clean.
Your hometown pharmacy with a personal touch to phenomenal customer service.