Lorenzo Apothecary is here to help you understand your health and wellness better. Our services are design to give you the best experience possible. From compounding prescription medication to consultations to , we take your health seriously.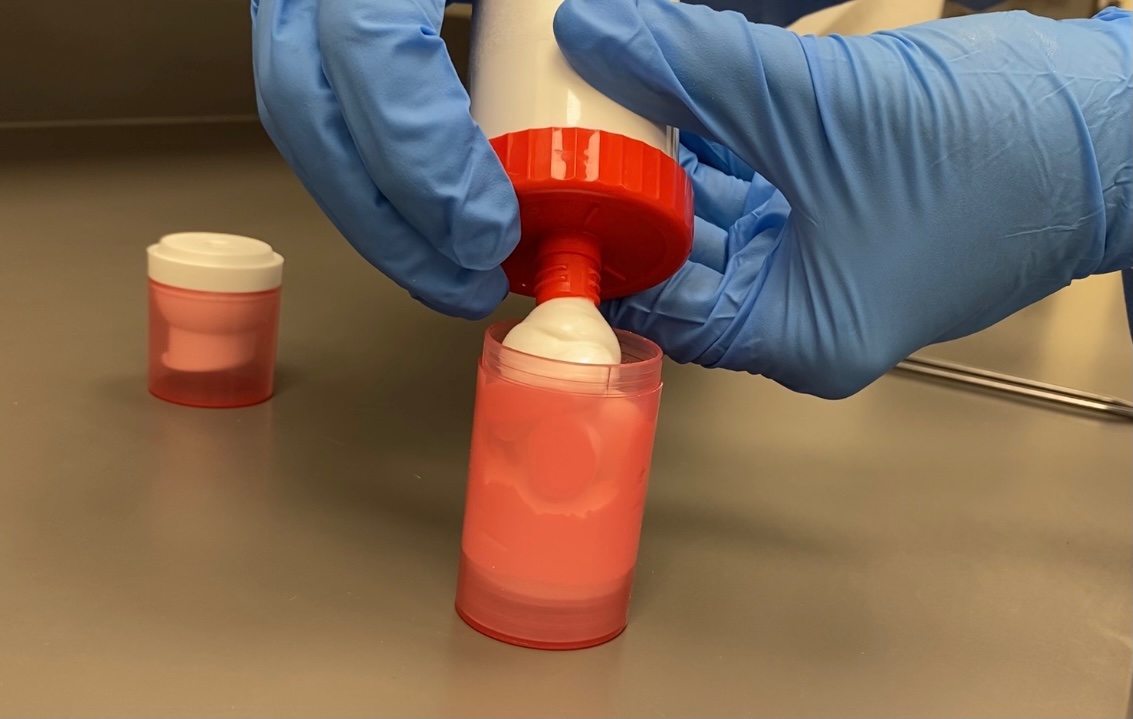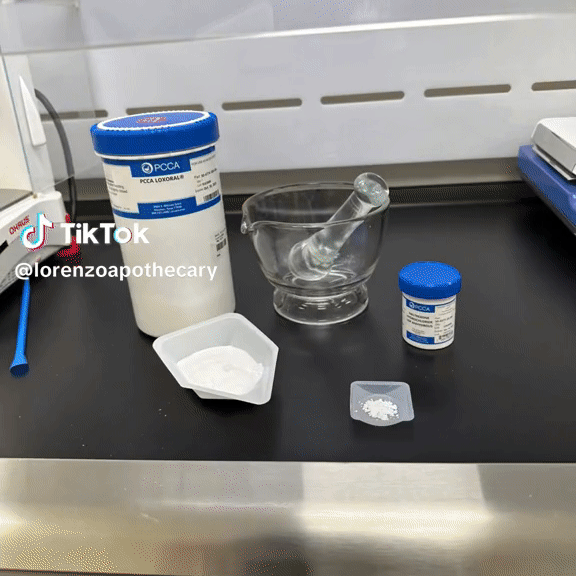 Bioidentical Hormone Testing
Knowing whether you have a hormone imbalance is crucial to understanding your health. Hormone testing can help you pinpoint why you're experiencing decreased energy, increased mood swings, and much more.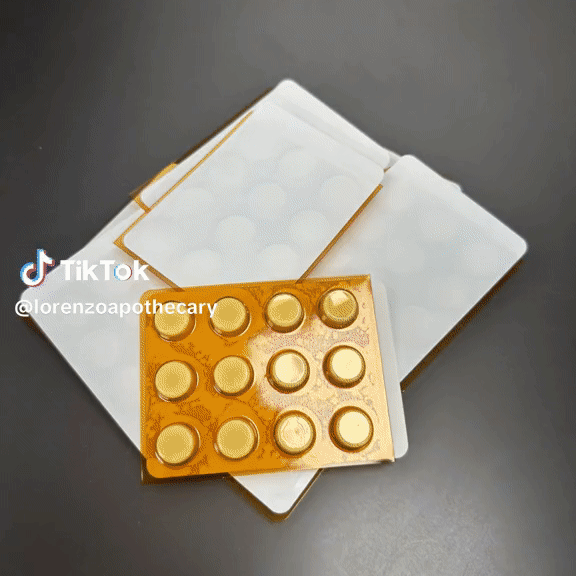 Prescription Compounding
The ancient are of compounding prescriptions is brought to life in our top of the line compounding lab. We use precise measurements and mixing procedures to guarantee that your medication is mixed properly.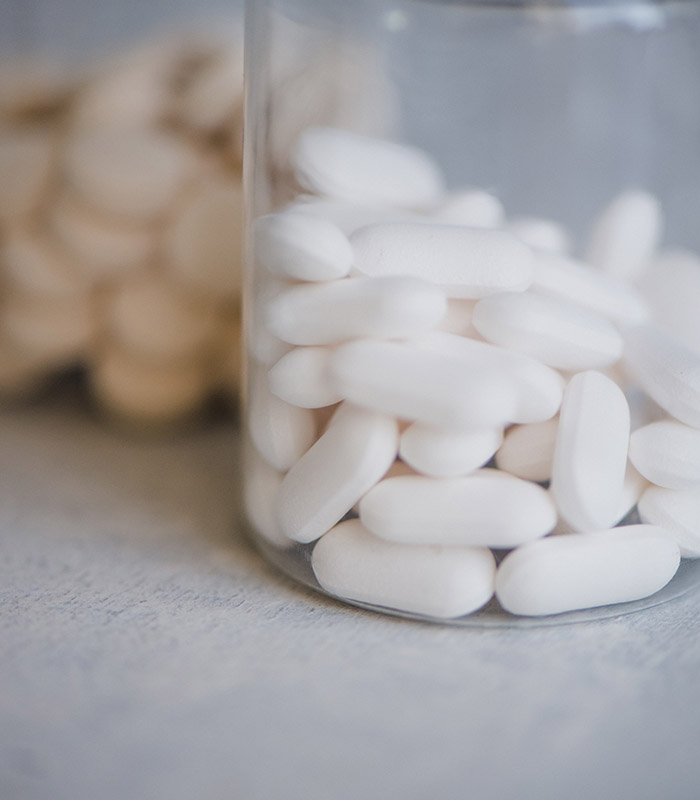 General Pharmacy
We happily fill all your prescriptions right here at the pharmacy. Pick up your prescription or have it delivered right to your home. Curbside service available too! Get a free consultation with ever presctiption!

Veterinary Compounds
Pet medicating made more simple. We compound medications in transdermal creams and oral chewable tablets for those hard to pill patients! 

Vaccinations
Protecting you is our priority. We administer travel , DTaP, Shingles, Covid and flu vaccines. Get your vaccines and pick up your prescriptions in one convenient stop.

Delivery
Can't make it down to the pharmacy? Your medications delivered with a smile. We deliver to all of northeast Colorado.  We make refilling your prescription easy. 

Pediatric Care
Medications that your child will enjoy taking.  We can make medication time easier with oral dissolve tablets, creams and flavored syrups your child will love. 

Women's Care
Health care designed to help you through your body's changes. Personalized care for your body. We help manage your hormone changes and make you feel like you again.

Newborn Care
Prescriptions specifically prepared for your baby's sensitive needs. Concentrated medications, diaper rash pastes, eczema creams and flavored syrups. We have solutions!